Backup and recovery systems have always been, are and will continue to be the last resort means of data protection in cases that one can and cannot foresee. Although we make use of modern approaches like data mirroring, automated high-level availability, and more to ensure the continuous availability of the most critical applications and their instant recovery, traditional backup system still has its irreplaceable role in every IT environment.
Let's not fool ourselves though. Bigger and more demanding requirements are placed on modern backup and recovery systems. This ranges from support for various storage systems for storing backed up data including support for cloud servers as well as backup of popular application platforms like various Kubernetes distributions or SaaS solutions like Microsoft 365. In an ideal situation, this includes adhering to the same principles for backup of all data, uniform admin and high-level robustness protecting against damaging ransomware code.
We have been addressing the issue of backup and recovery since 1996. Thus, there is no brief or solution request that we cannot handle.
What we deliver in terms of backup system design and implementation:
A solution to protect all your data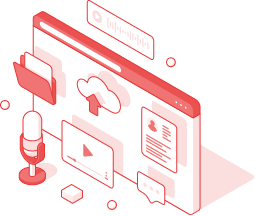 Part of our design for backup and recovery solutions is the careful mapping of all systems that require backup along with designs for related methods and procedures. Ideally, these are all tested in the initial project phase so we have a guarantee that we can recover everything.
Certainty of adequate security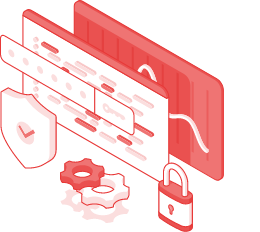 We know that one copy of your data backup is not enough. That's why in all of our designs we include principles for replication of backups to different locations as well as their backup to media that are not accessible online, i.e. they can be physically removed from the system and securely stored.
A reliable partner for technical support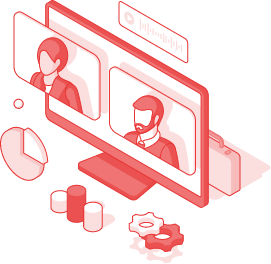 We offer 24/7 technical support for each of the solutions we provide. For certain technologies, we deliver a proactive set-up. No matter what happens, you will always have a single point of contact that you can reach anytime and always rely on.
OUR SOLUTIONS ARE USED BY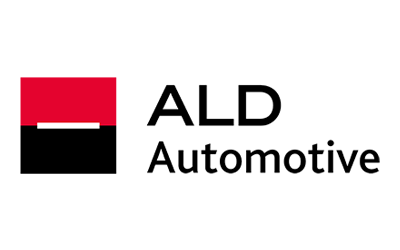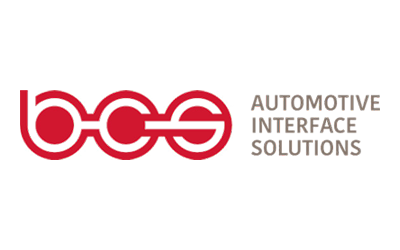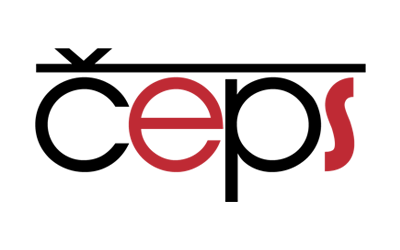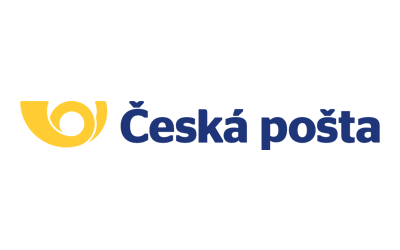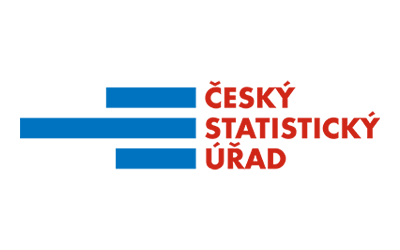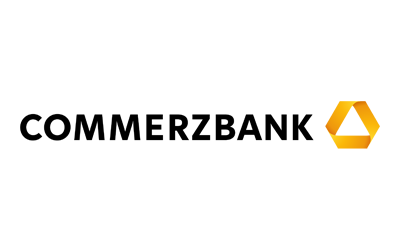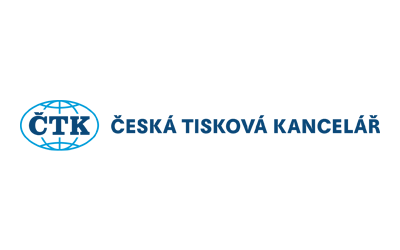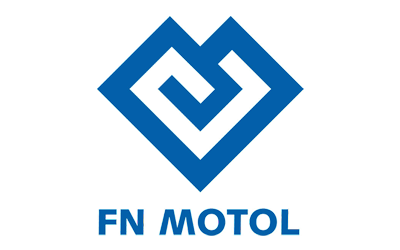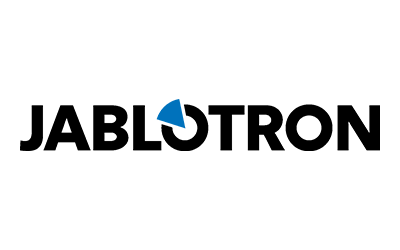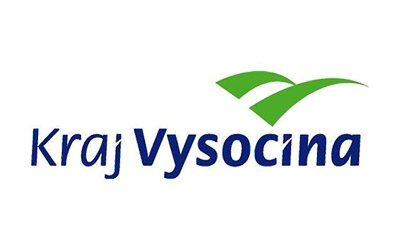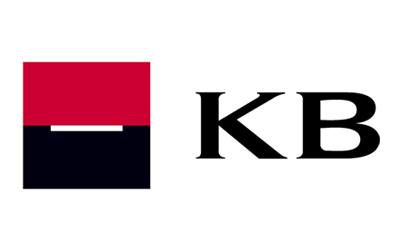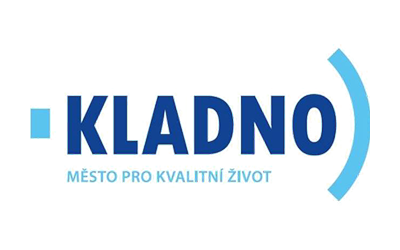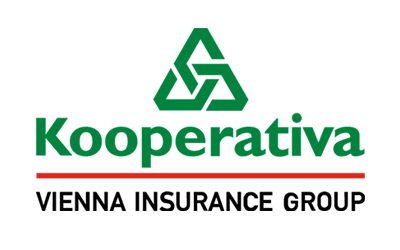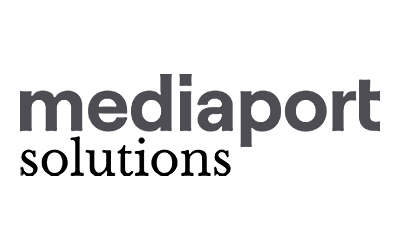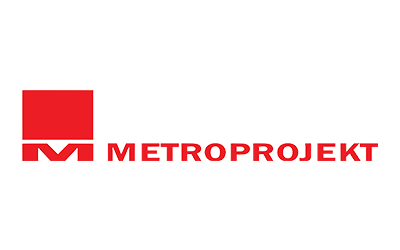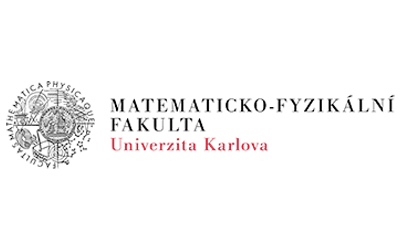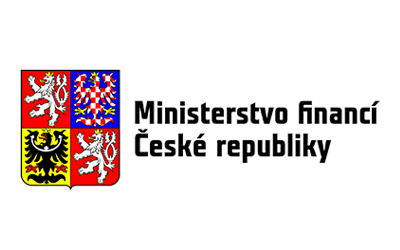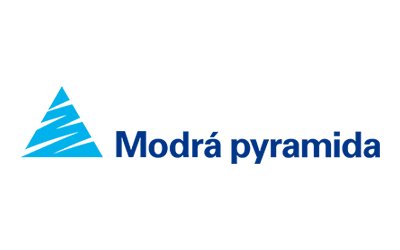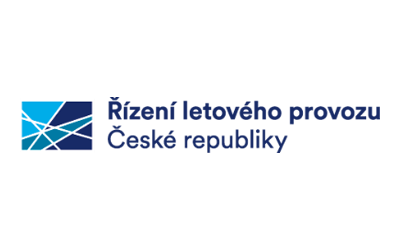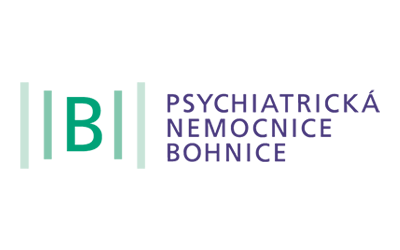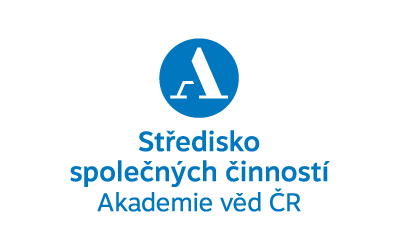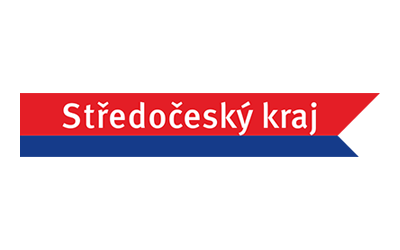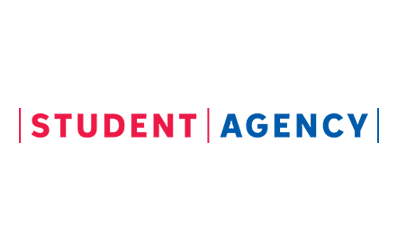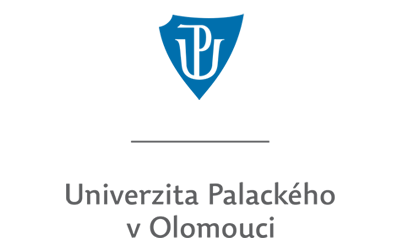 VMware Master Services Competency,
Cloud Management and Automation
VMware Master Services Competency,
Cloud Native
VMware Master Services Competency,
Data Center Virtualization
VMware Master Services Competency,
Network Virtualization
VMware,
Principal Partner
Dell Technologies,
Titanium Partner
Dell Technologies,
Transformational Partner of the Year 2022
Dell Technologies,
Partner of the Year 2021
Dell Technologies,
Excellence in Infrastructure Solution Sales 2021
Hewlett Packard Enterprise,
Silver HPE Partner
CommVault,
Premier Solution Provider
Veeam,
Gold Partner