Business Continuity

and Disaster Recovery
In critical situations where it seems that nothing works and everything is lost, it is essential to have certainty that we can rely on earlier-implemented technologies for data backup and that everyone knows what to do in such a situation.
In order to manage these situations it is also important that preparations for unforeseen situations focus not only on implementing select tools, but also on identification of potential threats, possible consequences, and mainly on the design of, and training for, ideal recovery procedures.
Ensuring continuity and preparing suitable disaster recovery scenarios is an essential part of every IT solution that supports its organization's objectives. We take you through the entire process for risk and business impact analysis: from preparation of adequate plans on to participation in training sessions and testing.
What we deliver in terms of continuity planning and disaster recovery preparation:
Control of your own environment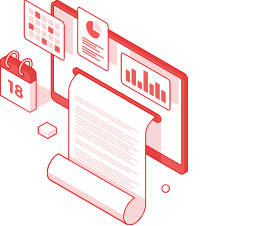 Identification of potential threats, vulnerabilities and eventual consequences will enable the design of a sufficiently secure environment and preparation of relevant recovery procedures. You will be the ones who control what happens in your environment.
Certainty that you will react the right way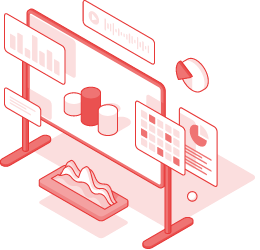 Each unexpected event puts great pressure and demands on your employees; they face high levels of stress. Properly prepared and practiced recovery procedures significantly boost your certainty that everything will be resolved quickly and with minimum impact.
A reliable partner for every situation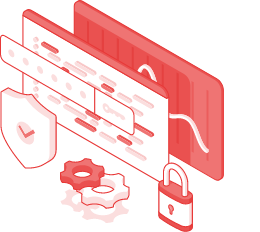 We will deliver for you methodical leadership as well as processing of all analyses, materials and procedures. The most important thing is that, in case of a critical situation, we will always be by your side: ready to support or complement your team's skills.
OUR SOLUTIONS ARE USED BY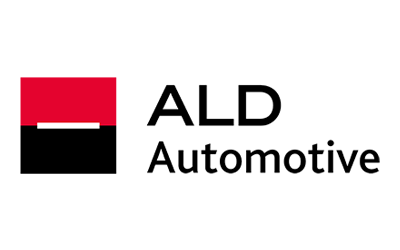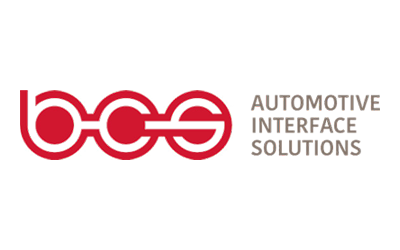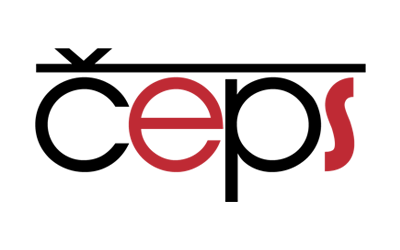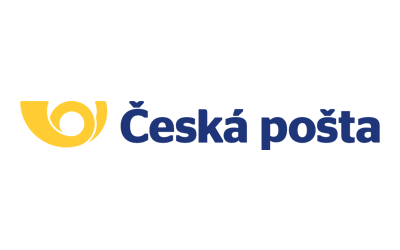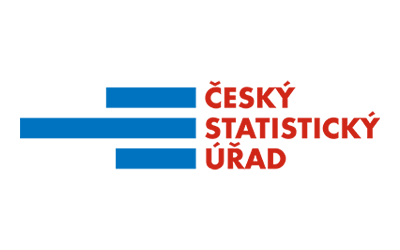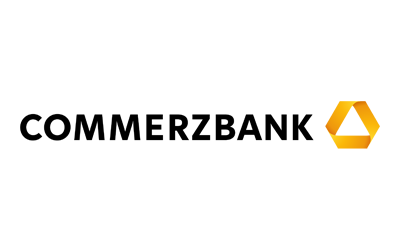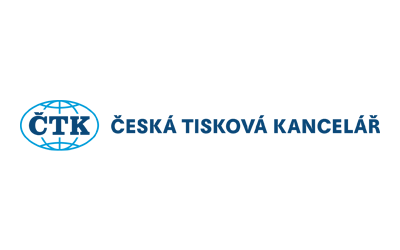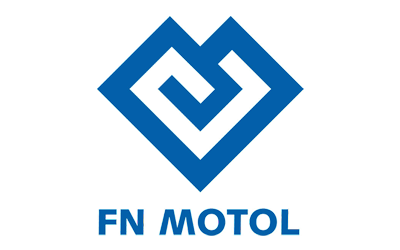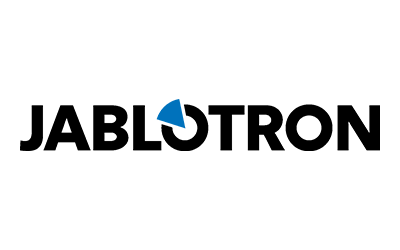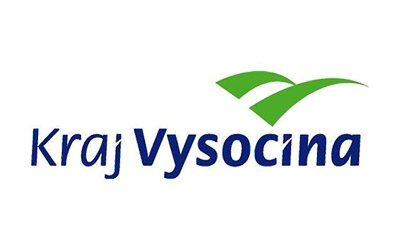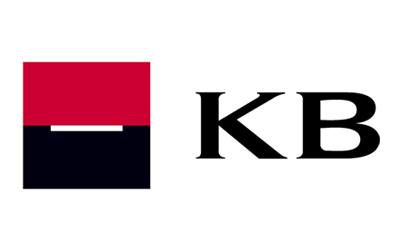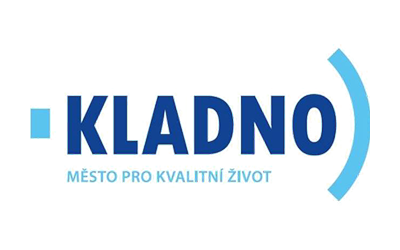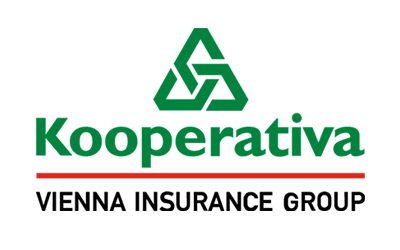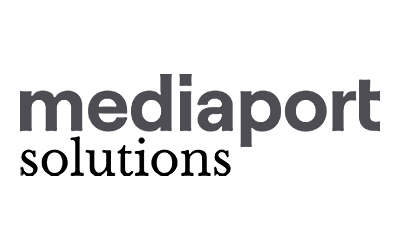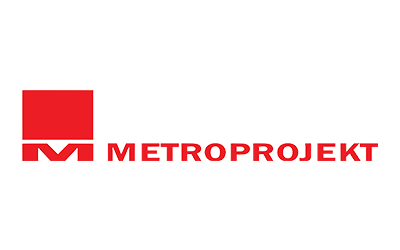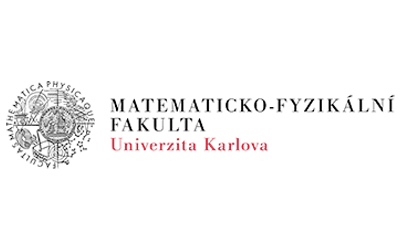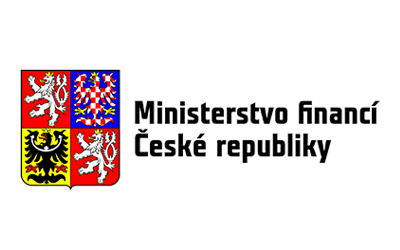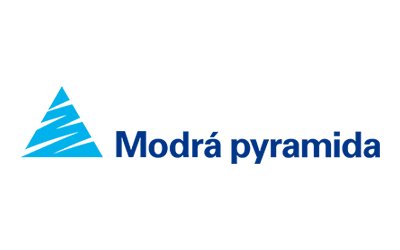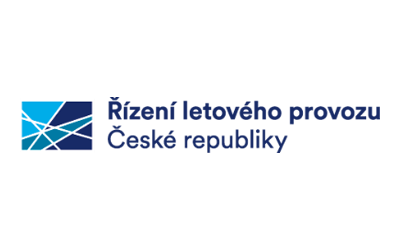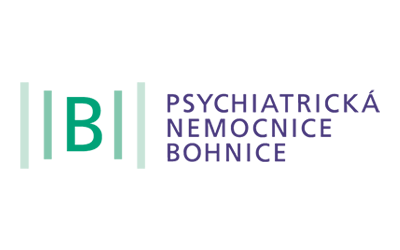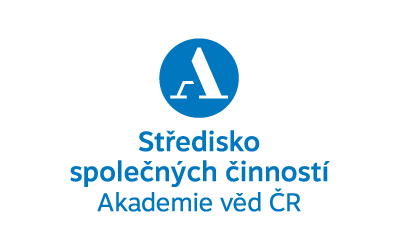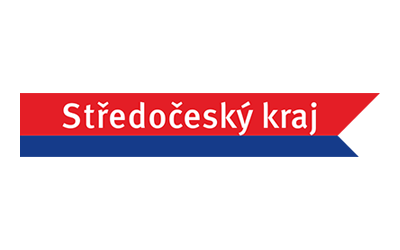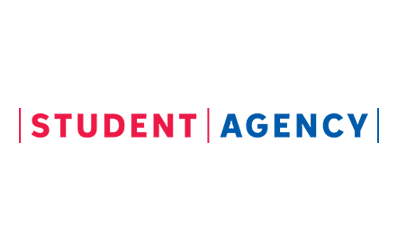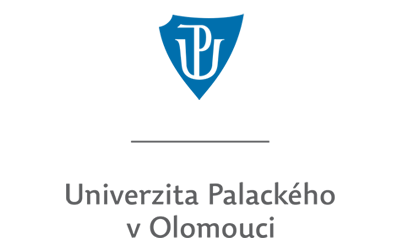 VMware Master Services Competency,
Cloud Management and Automation
VMware Master Services Competency,
Cloud Native
VMware Master Services Competency,
Data Center Virtualization
VMware Master Services Competency,
Network Virtualization
VMware,
Principal Partner
Dell Technologies,
Titanium Partner
Dell Technologies,
Transformational Partner of the Year 2022
Dell Technologies,
Partner of the Year 2021
Dell Technologies,
Excellence in Infrastructure Solution Sales 2021
Hewlett Packard Enterprise,
Silver HPE Partner
CommVault,
Premier Solution Provider
Veeam,
Gold Partner