With constantly growing volumes of data, questions about how to store all this information are increasingly important. How and where to store specific data and how to handle it? How to secure data against unauthorized leaks or ransomware attacks? Where to store archive data at a reasonable cost? These are just a few such questions.
Today, the portfolio of solutions for data storage is bigger than ever before. From standard disk arrays to modern hyperconverged infrastructure on to file- or object-based storage or traditional, high-capacity tape libraries.
Designs that use optimal technologies for specific data storage, their integration into existing solutions and subsequent operations are what we do.
What we deliver in terms of storage solution design and implementation:
The optimal solution for your data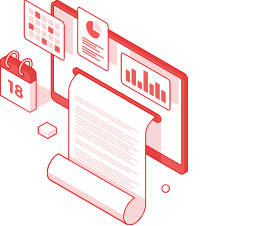 There is a reason why there are so many different types of data storage systems. As part of our solution design, we choose the ideal technology so that it reflects your needs and we develop a plan for how best to integrate it into your environment.
Certainty that you won't lose your data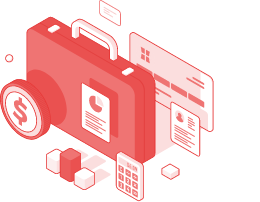 It's not just about storing your data but guaranteeing that it will always be available and in the correct format. We pay extra attention to designs that deliver high availability of stored data and principles for protecting it against theft or ransomware attacks.
A reliable partner for technical support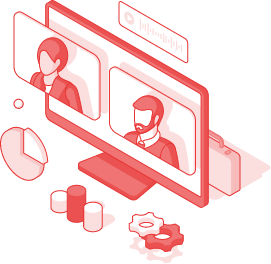 We offer 24/7 technical support for each of the solutions we provide. For certain technologies, we deliver a proactive set-up. No matter what happens, you will always have a single point of contact that you can reach anytime and always rely on.
OUR SOLUTIONS ARE USED BY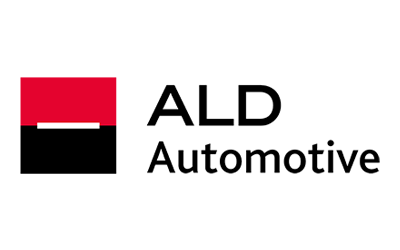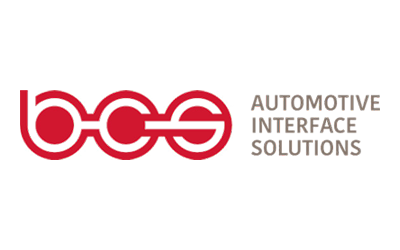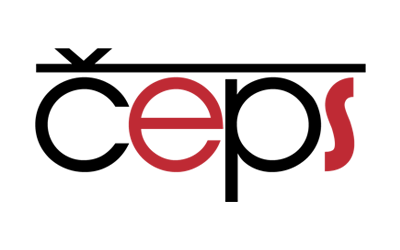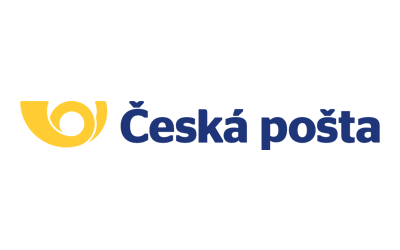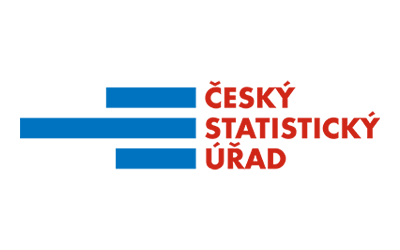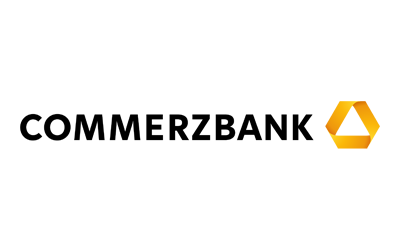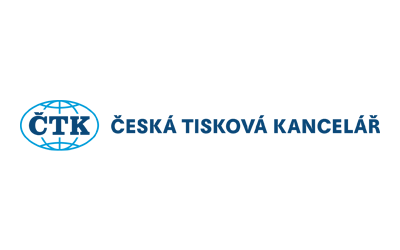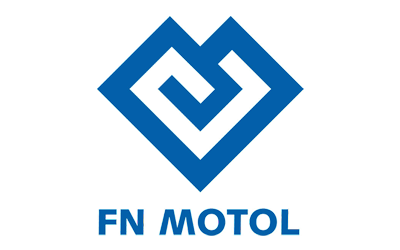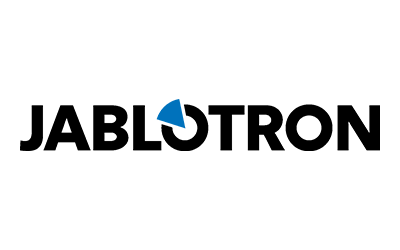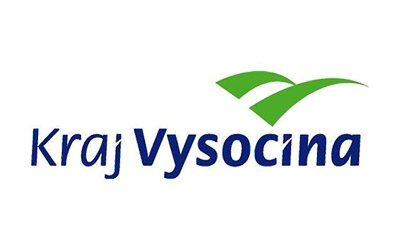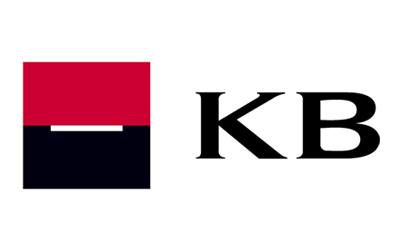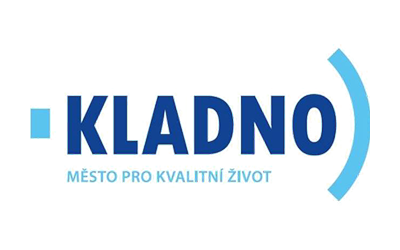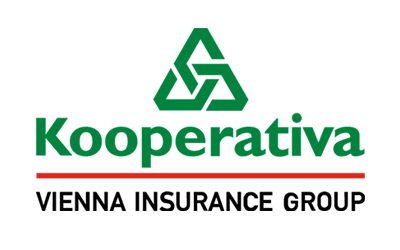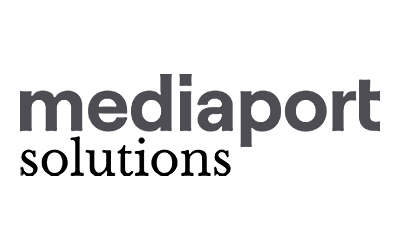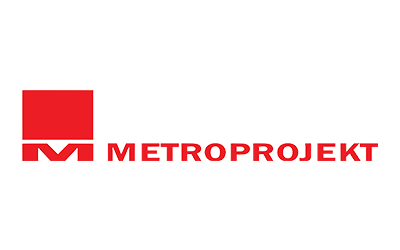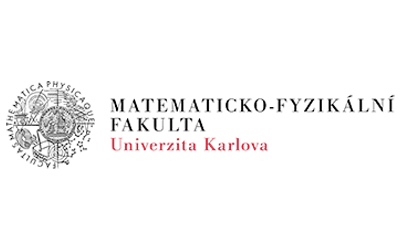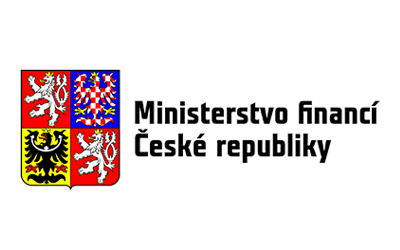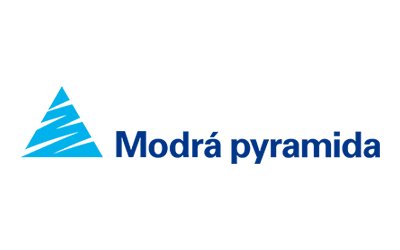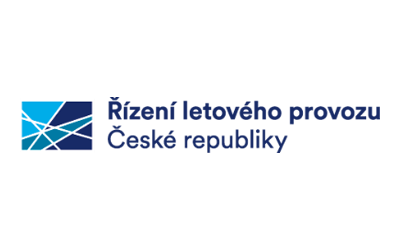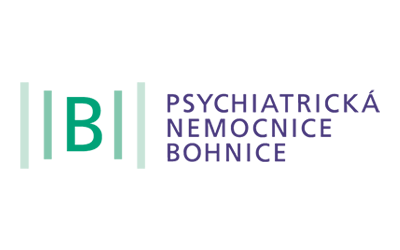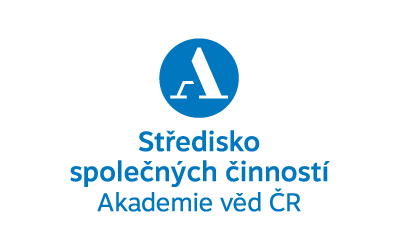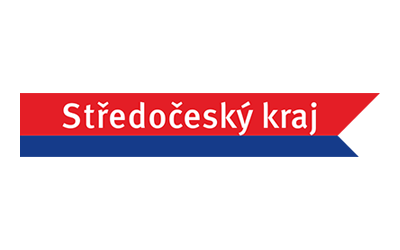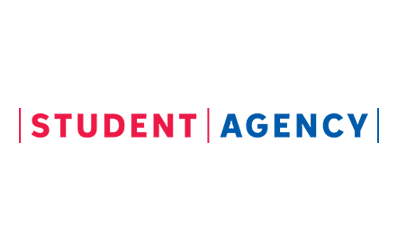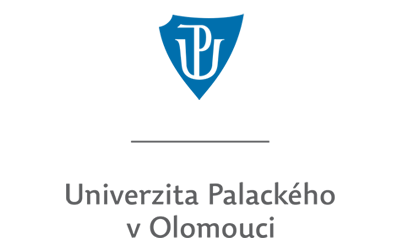 VMware Master Services Competency,
Cloud Management and Automation
VMware Master Services Competency,
Cloud Native
VMware Master Services Competency,
Data Center Virtualization
VMware Master Services Competency,
Network Virtualization
VMware,
Principal Partner
Dell Technologies,
Titanium Partner
Dell Technologies,
Transformational Partner of the Year 2022
Dell Technologies,
Partner of the Year 2021
Dell Technologies,
Excellence in Infrastructure Solution Sales 2021
Hewlett Packard Enterprise,
Silver HPE Partner
CommVault,
Premier Solution Provider
Veeam,
Gold Partner