The path to

Ideal operations for your IT
Having an overview of everything going on in your IT environment and being able to automate routine activities are basic steps in running efficient, agile and secure IT.
We will help you keep your IT systems under control at minimum cost. We will reduce errors in manually run, repeat activities and we will significantly boost your IT systems' agility, thereby supporting your organization's business, and other, goals.
This path's key benefits:
Your full IT environment is under control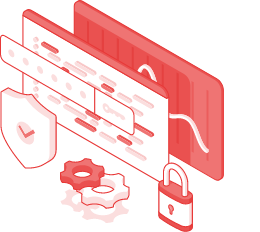 Today's IT infrastructure consists of a high number of layers - from applications to the hardware on which they run. Comprehensive supervision requires monitoring of each tier. We reflect this in our designs and build systems with this in mind.
Simplicity and flexibility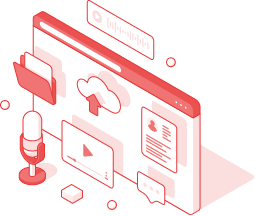 Traditional monitoring tools are complicated and, for this reason, not everything that needs to be gets integrated into them. That's why for monitoring we choose solutions where adding any further components can be done in a matter of minutes.
More time for important things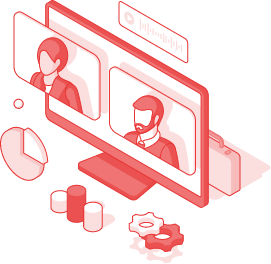 Automation of routine activities allows users to focus their attention (when it comes to their IT systems) on the areas where it's most needed - on system development and support of organizational goals. No matter if you're a big IT service provider or a small organization, automation always pays off.
OUR SOLUTIONS ARE USED BY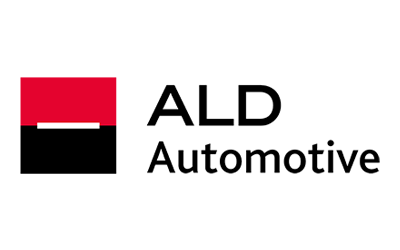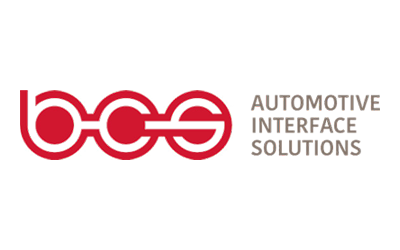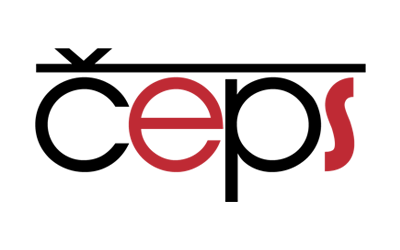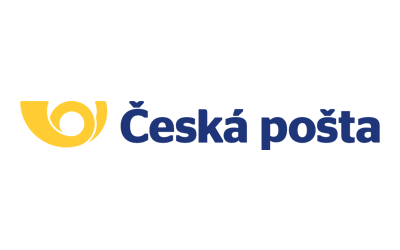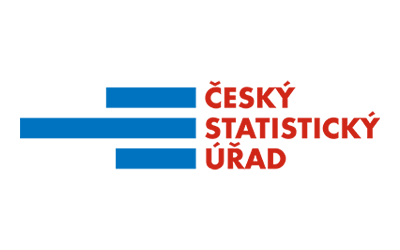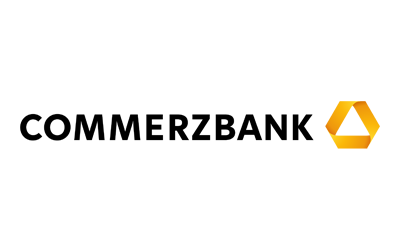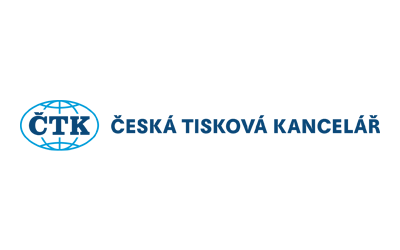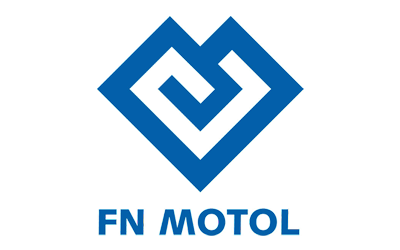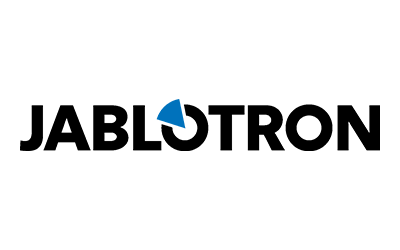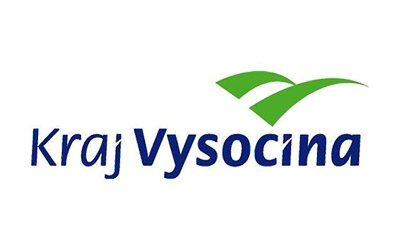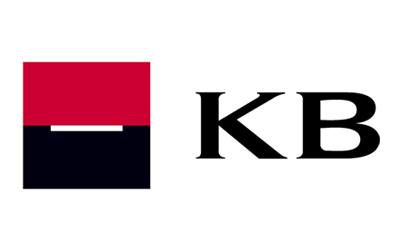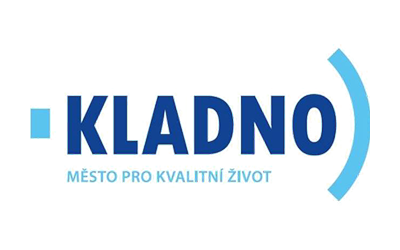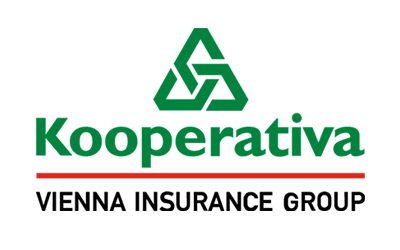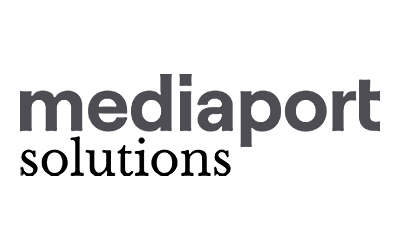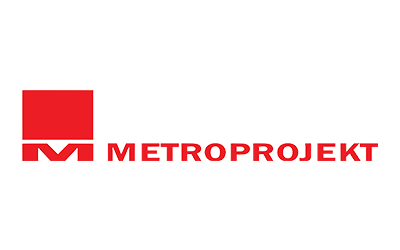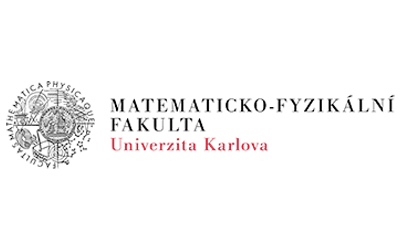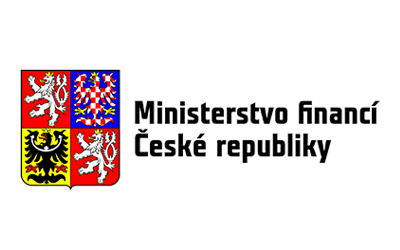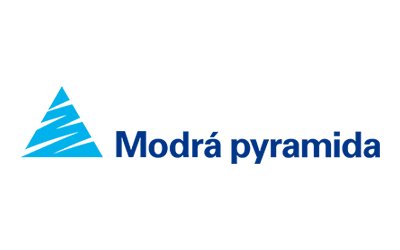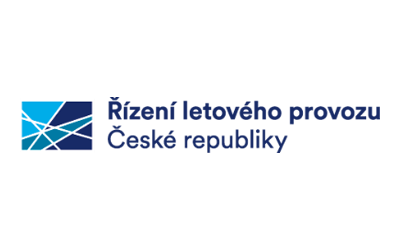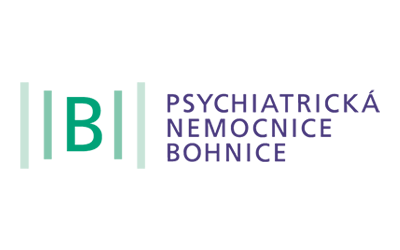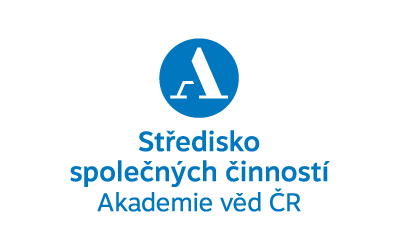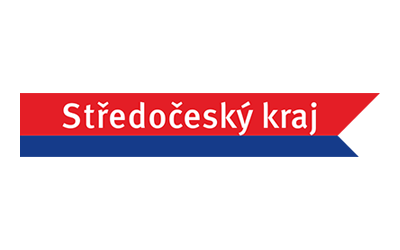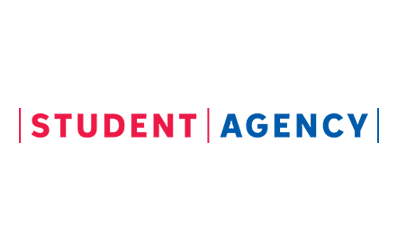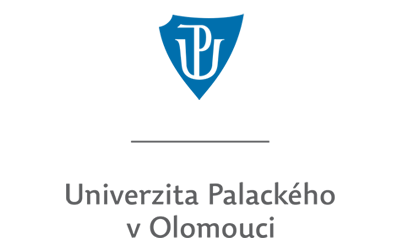 VMware Master Services Competency,
Cloud Management and Automation
VMware Master Services Competency,
Cloud Native
VMware Master Services Competency,
Data Center Virtualization
VMware Master Services Competency,
Network Virtualization
VMware,
Principal Partner
Dell Technologies,
Titanium Partner
Dell Technologies,
Transformational Partner of the Year 2022
Dell Technologies,
Partner of the Year 2021
Dell Technologies,
Excellence in Infrastructure Solution Sales 2021
Hewlett Packard Enterprise,
Silver HPE Partner
CommVault,
Premier Solution Provider
Veeam,
Gold Partner