The path to

Ideal platform for running applications
Bringing new ideas to market as quickly as possible is critical for any organization's success. Today, each such idea is supported by applications: their development, testing and implementation must be a standardized, quick and reliable process.
We assist you with the implementation of advanced, container-oriented application platforms that will make the development and roll-out of new applications easier for you. You will be able to achieve success faster.
This path's key benefits:
Significantly quicker roll-out of new applications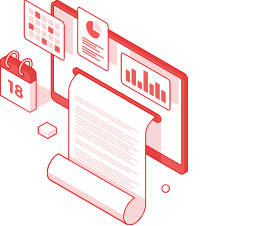 Containers have become the de facto standard for modern application operations. They simplify apps' development, testing and implementation. An ideal platform for their operations is thus an essential part of any IT infrastructure.
Optimal collaboration with developer teams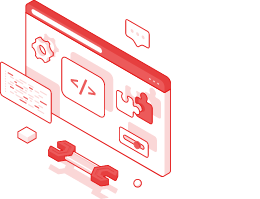 Platform integration for operating containers with CI/CD pipeline of developer teams significantly simplifies collaboration between the development and operations worlds. Their roll-out enables the implementation of the most efficient DevOps principles inside an organization.
Full integration into existing environments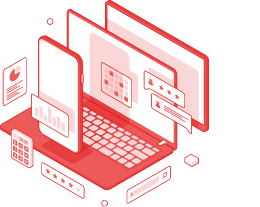 Containers are a completely new discipline for IT managers responsible for operations. Therefore, it's essential that the ideal platform fits well within the existing environment - with both its administration and supervision.
OUR SOLUTIONS ARE USED BY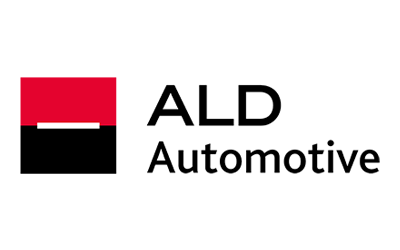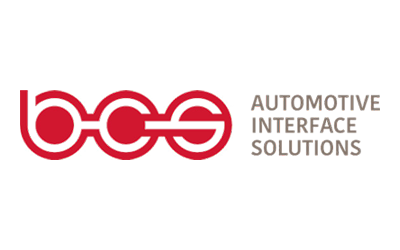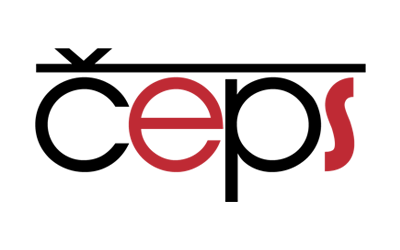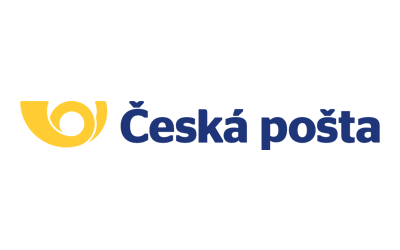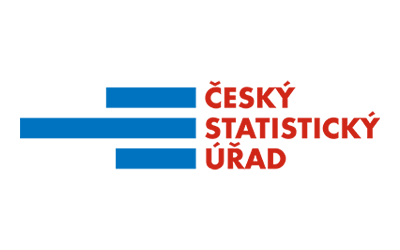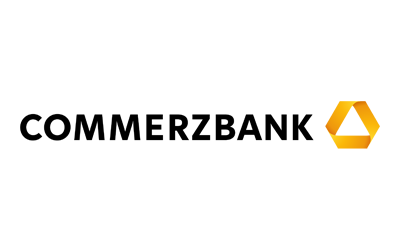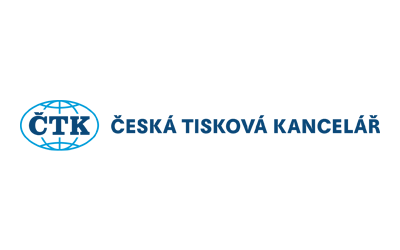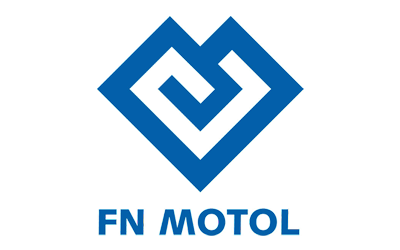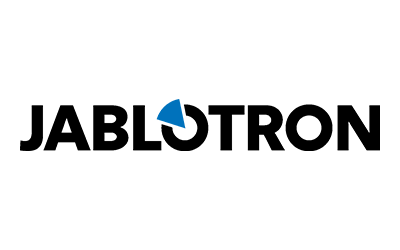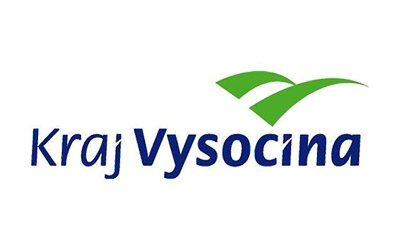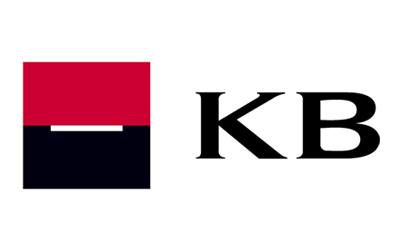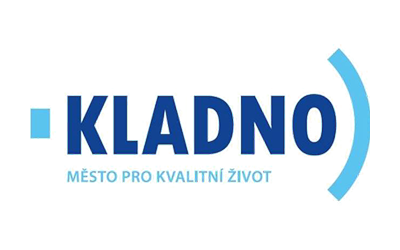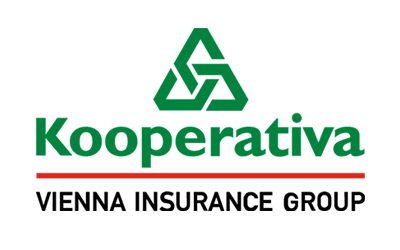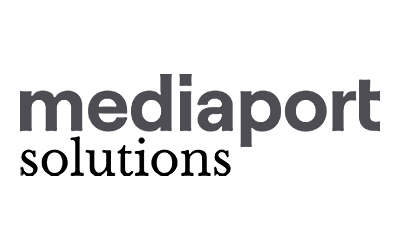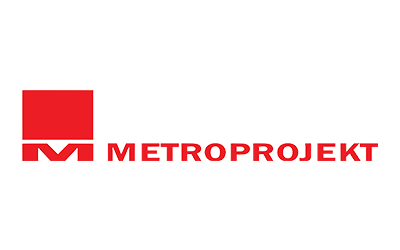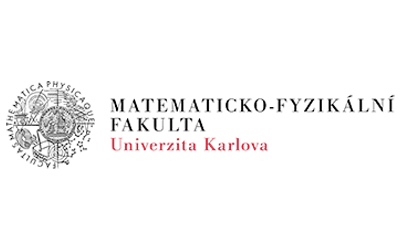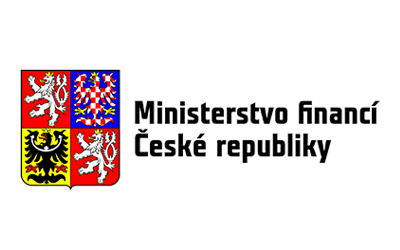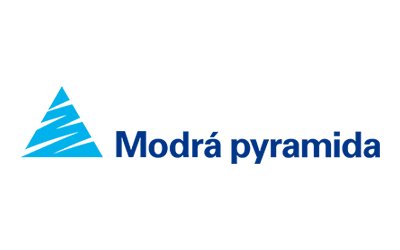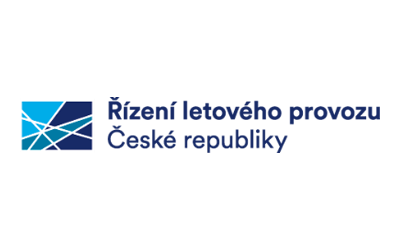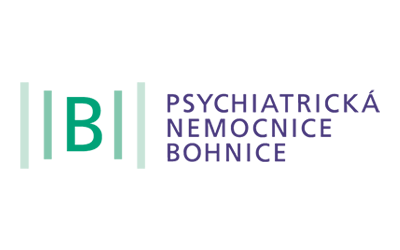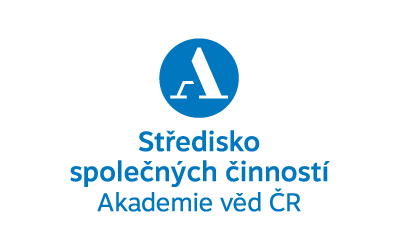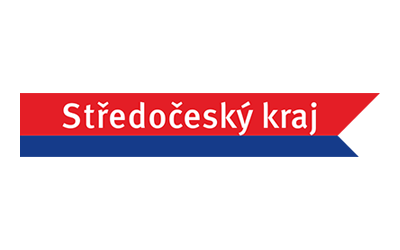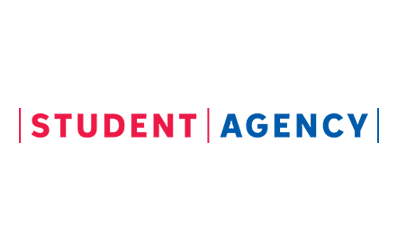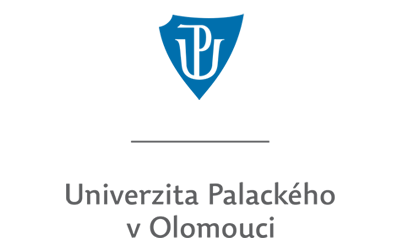 VMware Master Services Competency,
Cloud Management and Automation
VMware Master Services Competency,
Cloud Native
VMware Master Services Competency,
Data Center Virtualization
VMware Master Services Competency,
Network Virtualization
VMware,
Principal Partner
Dell Technologies,
Titanium Partner
Dell Technologies,
Transformational Partner of the Year 2022
Dell Technologies,
Partner of the Year 2021
Dell Technologies,
Excellence in Infrastructure Solution Sales 2021
Hewlett Packard Enterprise,
Silver HPE Partner
CommVault,
Premier Solution Provider
Veeam,
Gold Partner