The path to

Ideal security
Today, security for an IT environment is not just about firewalls and access to the organization. It's important to consider the security ramifications for each part of the infrastructure and for each process run. In a broader context, security must work with planning for continuity and disaster recovery principles.
We will help you significantly boost security levels for your IT environment: whether through the implementation of modern security technologies in virtualized infrastructure or by creating sufficient plans for continuity and disaster recovery.
This path's key benefits:
Significant boost of internal security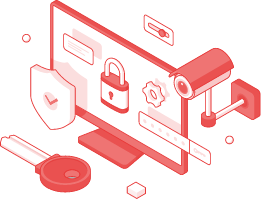 Merely securing the perimeter no longer suffices. Most attacks come from within, whether intentionally or as the result of various types of malware. Micro-segmentation of environments and distributed security resources will protect you.
Ability to react to the expected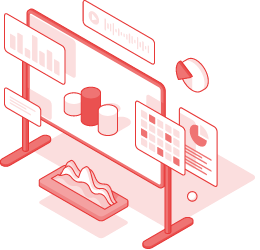 Our risk analyses identify all potential threats so that we can design the optimal solution for ensuring continuity and prepare sufficient disaster recovery plans, as well as choose suitable security tools.
Ability to adapt to the unexpected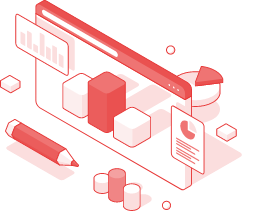 Security tools and technologies in our projects always factor in unforeseen events. We ensure that, even in the worst cases, you will always be able to recover your data and restore operations for your applications.
OUR SOLUTIONS ARE USED BY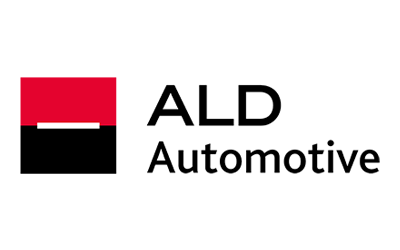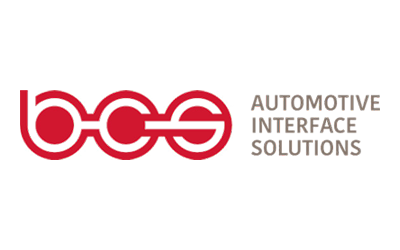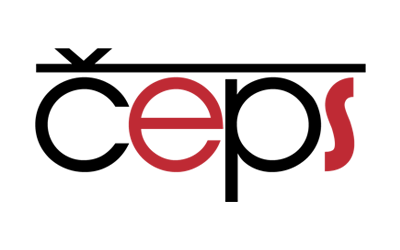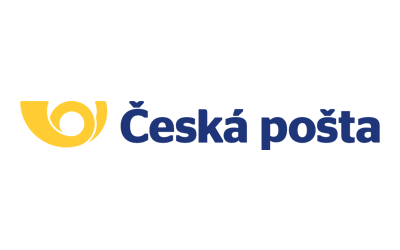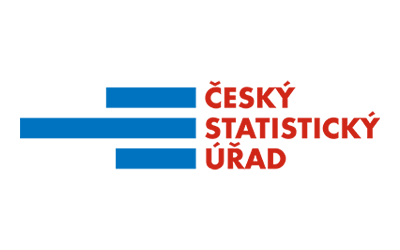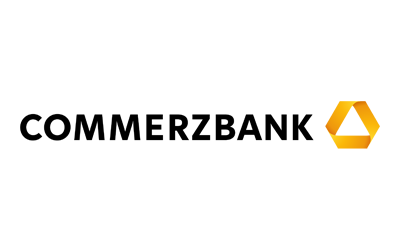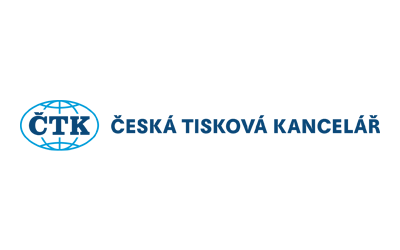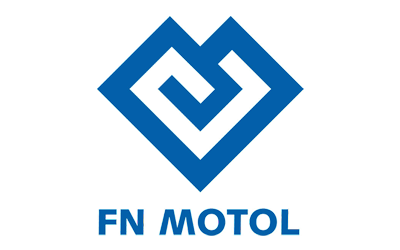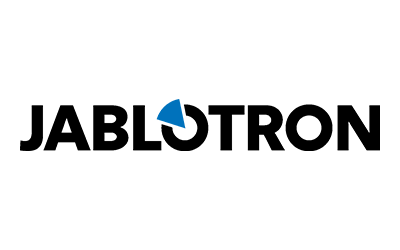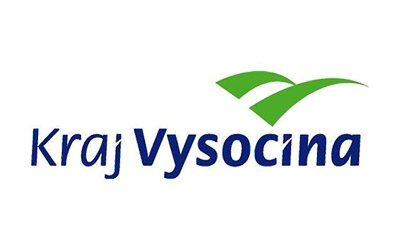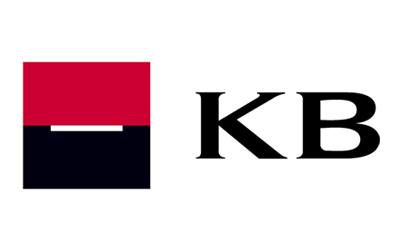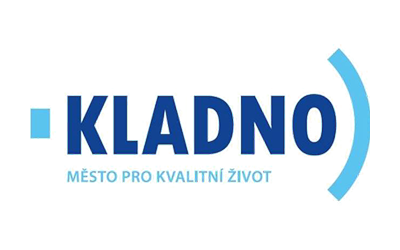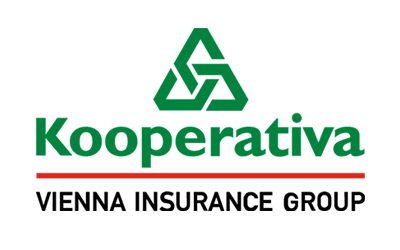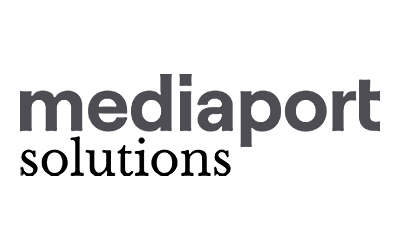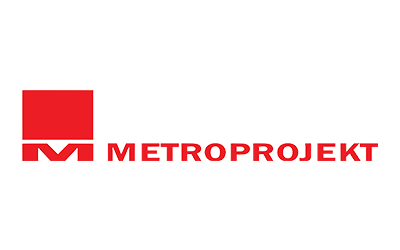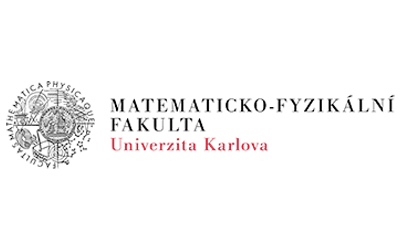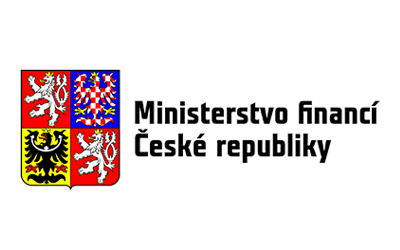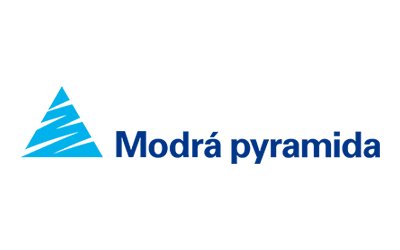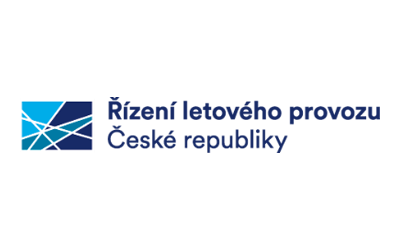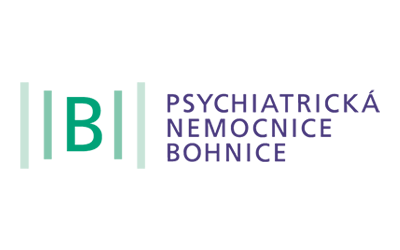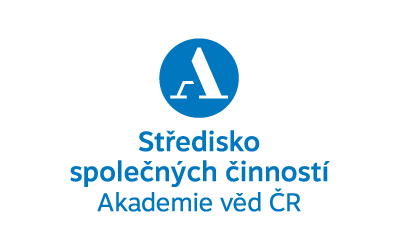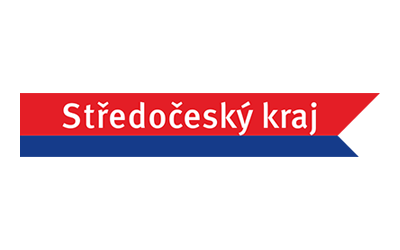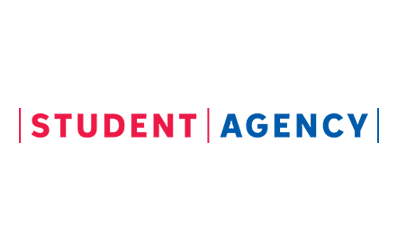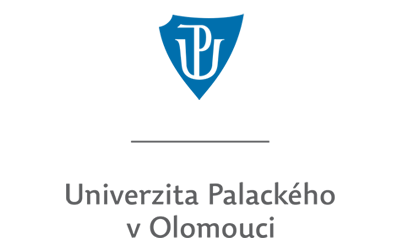 VMware Master Services Competency,
Cloud Management and Automation
VMware Master Services Competency,
Cloud Native
VMware Master Services Competency,
Data Center Virtualization
VMware Master Services Competency,
Network Virtualization
VMware,
Principal Partner
Dell Technologies,
Titanium Partner
Dell Technologies,
Transformational Partner of the Year 2022
Dell Technologies,
Partner of the Year 2021
Dell Technologies,
Excellence in Infrastructure Solution Sales 2021
Hewlett Packard Enterprise,
Silver HPE Partner
CommVault,
Premier Solution Provider
Veeam,
Gold Partner